Uns treibt die Idee von lebendigen Orten für Menschen, Kunst und Kultur, an denen die Genre ineinander fließen und vielfältige Disziplinen einander bereichern.
Unsere Basis sind 50 Jahre Galeriearbeit.
Unsere Gegenwart ist Kreativität jenseits aller Konventionen.
Unsere Zukunft ist die Galerie des 21. Jahrhunderts:
Orte und Objekte sind lebendig, wenn Menschen sie beleben.
Willkommen.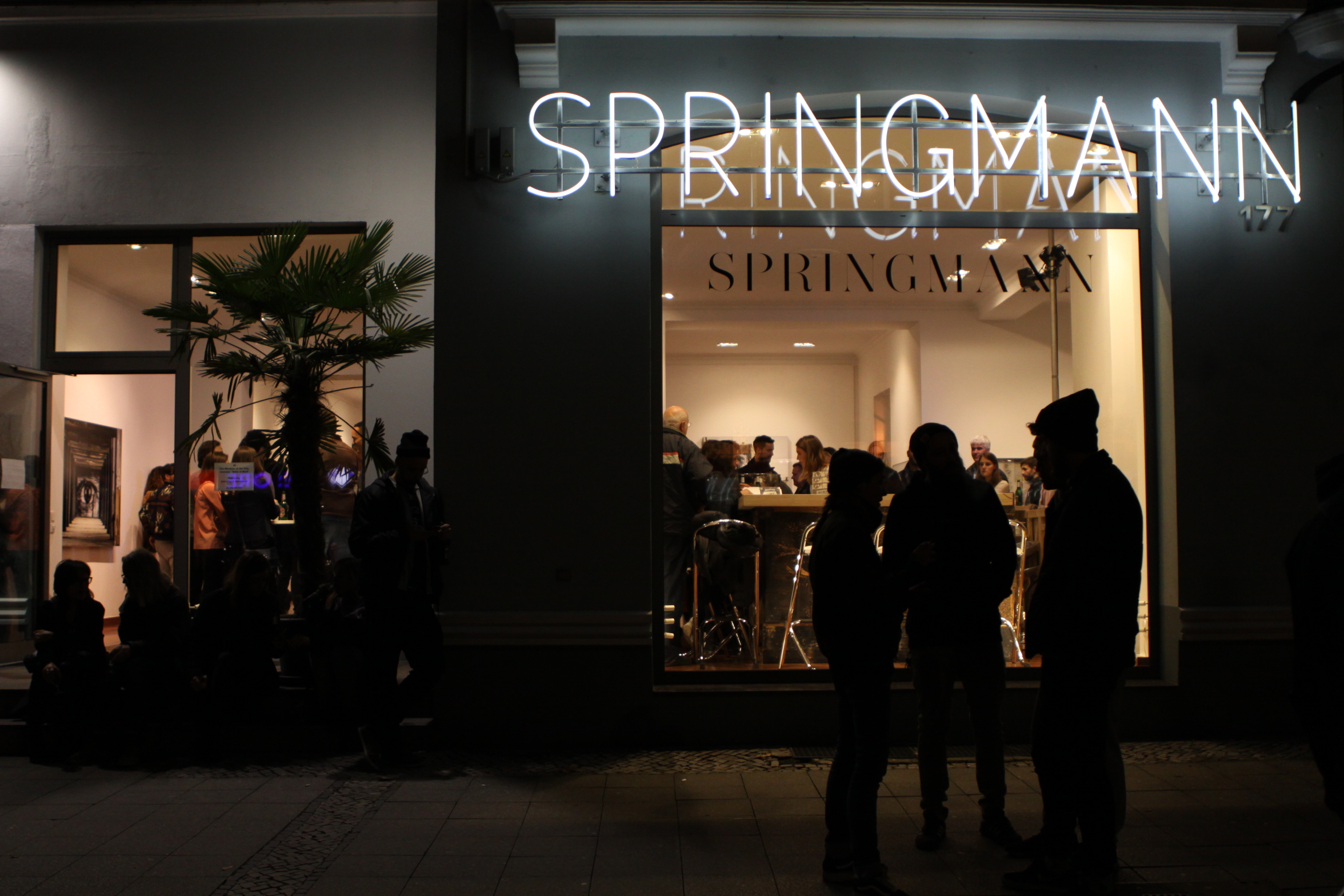 We choose to embrace the idea of being genre-fluid.
We offer multi-disciplinary physical spaces for art, culture and humans.
Founded in the 70s.
Celebrating creativity beyond boundaries.
Lifting off to the future, a 21st century gallery.
Humans breathe new life into places, spaces and objects.
Welcome.