Joana Vasconcelos
Joana Vasconcelos was born in Paris, France in 1971. She lives and works in Lisbon, Portugal.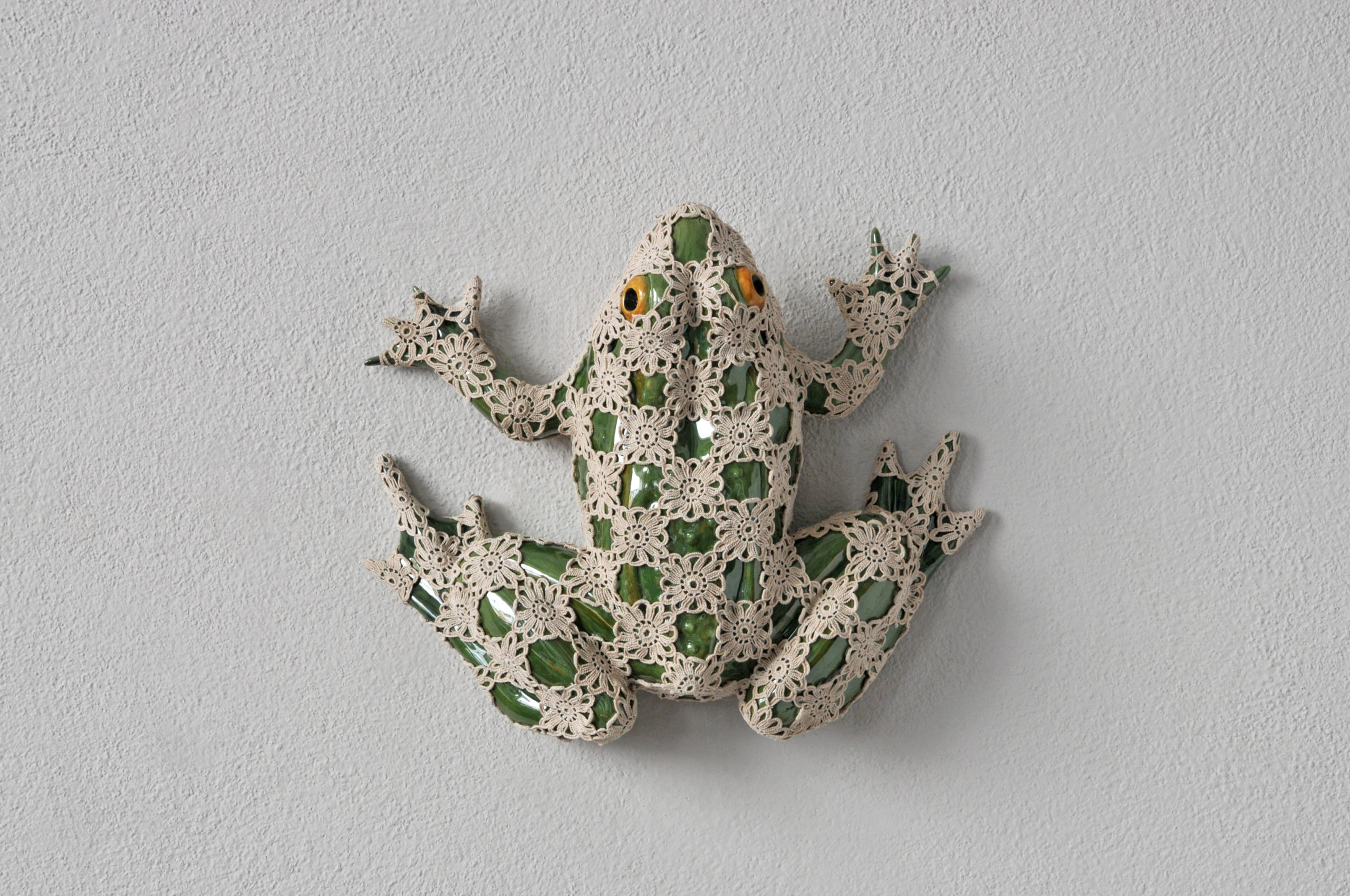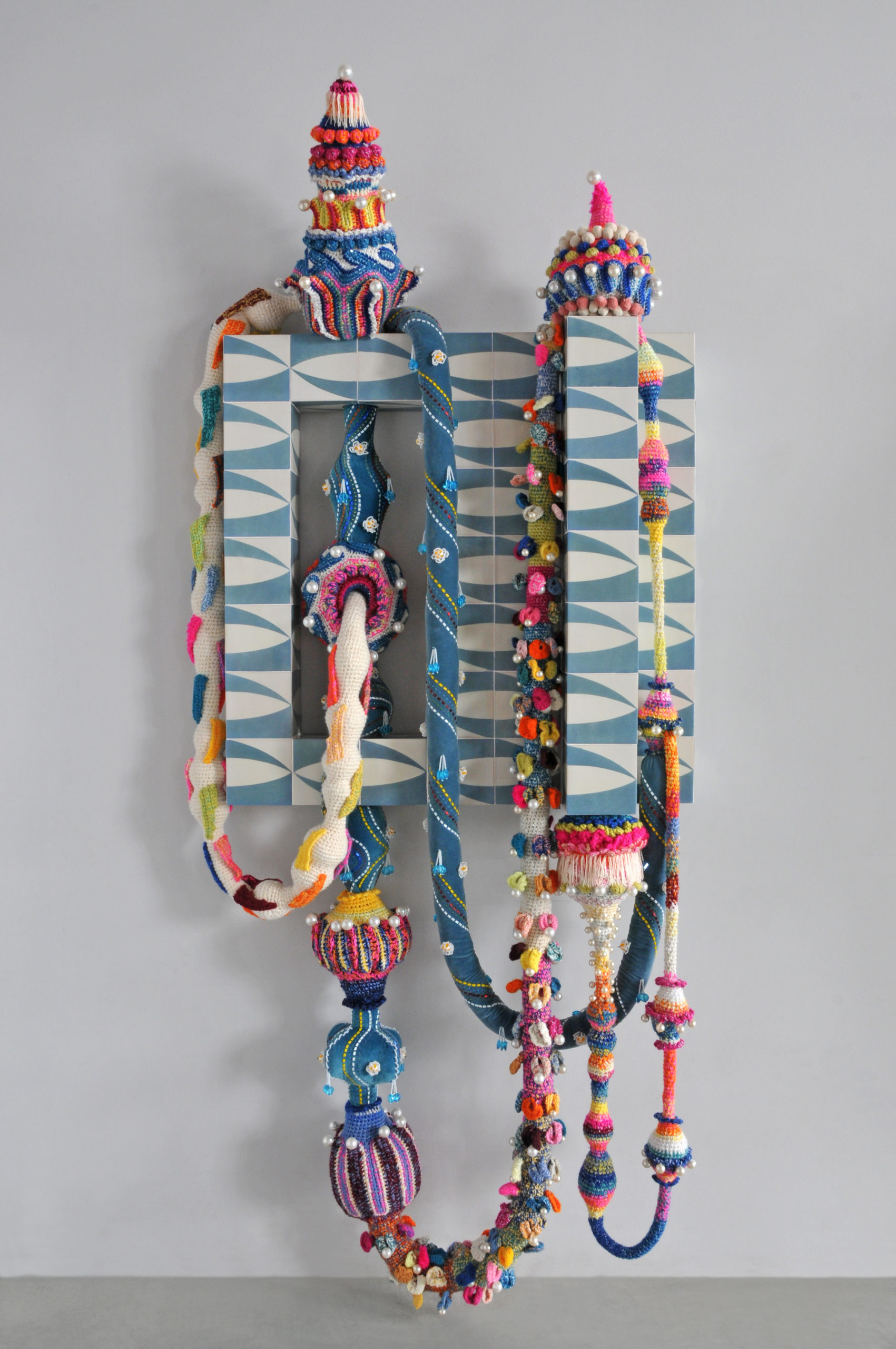 Artist Bio
Born 1971 in Paris, France. Lives and works in Lisbon, Portugal.


Exhibitions
SELECTED EXHIBITIONS
Joana Vasconcelos has had solo exhibitions and projects at Yorkshire Sculpture Park, West Bretton, United Kingdom (2020); MAAM – MassArt Art Museum, Boston, USA (2020); Kunsthal Rotterdam (2019); Museu de Serralves, Porto (2019); Musée d'Art Moderne et Contemporain, Strasbourg, France (2018); ARoS Aarhus Kunstmuseum, Aarhus, Denmark (2016); 56th International Art Exhibition – la Biennale di Venezia, Italy (2015); Waddesdon Manor – The Rothschild Foundation, Buckinghamshire, United Kingdom (2015); Manchester Art Gallery, United Kingdom (2014); Tel Aviv Museum of Art, Israel (2013); Palácio Nacional da Ajuda, Lisbon, Portugal (2013); CENTQUATRE, Paris, France (2012); Kunsthallen Brandts, Odense, Denmark (2011); Es Baluard, Palma de Mallorca, Spain (2009); Pinacoteca do Estado de São Paulo, Brazil (2008); Palazzo Nani Bernardo Lucheschi, Venice, Italy (2007); The New Art Gallery Walsall, England (2007), CaixaForum, Barcelona, Spain (2006); Passage du Désir/BETC EURO RSCG, Paris, France (2005); Centro Andaluz de Arte Contemporáneo, Seville, Spain (2003), Museu da Eletricidade, Lisbon, Portugal (2001); and the Museu de Arte Contemporânea de Serralves, Porto, Portugal (2000).